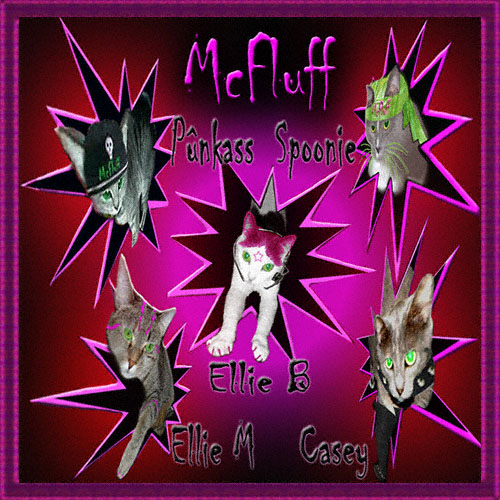 Enter subhead content here
Every band worth it's salt has a history. Here is the history of McFluff if you would like to reed abowt this, yez.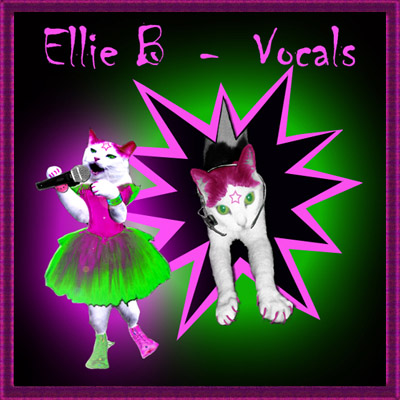 Well here I am, vocalist extraordinaire of McFluff. I spent many years practising by the backdoor to my house before I reached the standard that I am at now.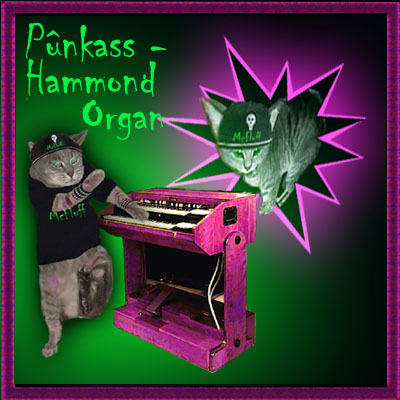 And here is Pūnkass, he can turn his hand to any instrument, he is a musical genius mm. He was the first to offer his services for project McFluff, I was very relieved, I thought replies would flood in, but no, fate was only having it that the 5 of us would partake.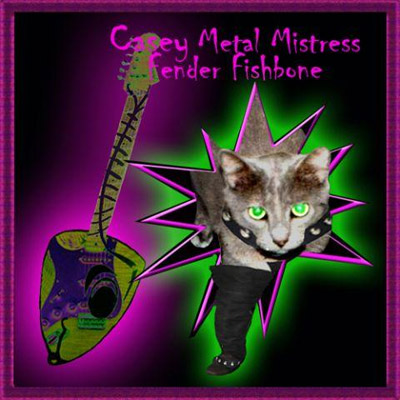 Casey Metal Mistress plays the Fender Fishbone – what a wonderful guitar player she is, she really makes that fishy scream, mm. Casey joined the band, last but not least - we hadn't planned on having a guitarist but seems as though she was my best friend and plays so well, well how could I resist offering her a place amongst us.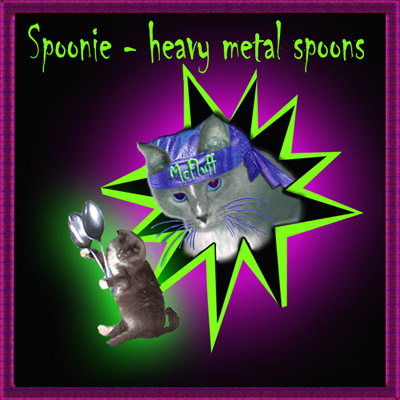 Spoonie, it goes without saying – though I shall say it, plays the heavy metal spoons. They are very heavy, so this is no mean feat at all and much muscular power is needed to even lift them let alone get a tune out of them – we feel that they add the je ne sais quoi element to our music, mm.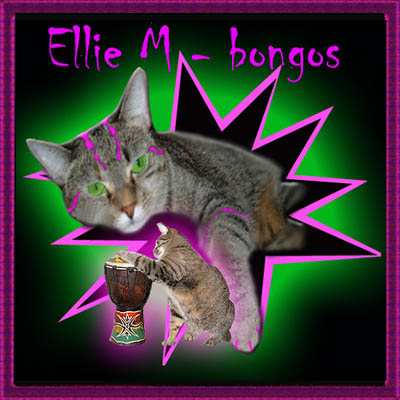 And on the Bongo's, here is Ellie M and she holds it all together for us with her paw bashing. She is Spoonie's partner, they are both quiet creative types, very focused in their musical talents and we respect their privacy, so shhh I shan't say anymore, no.